Free Shipping On Orders Over $65

A convergence. A crossroads. A collision course with the future. A new style was born. A bold statement was made. Modernity hummed. Color danced with design. The flashpoint was the 90s, a full-color revolution. Fall in love with the roots of Roxy all over again. Get back to the Heart of the Beginning. Sport detailing and retro rock undertones invite an eye-catching, unexpected look. Delicate prints, flowing outlines offer a nod to the romantic. Color pops bring sweet memories and stormy nights to life. Flannels, fleece, bomber jackets and cozy sweaters keep the cold in check. And when it comes to swimwear, macramé is the new crochet.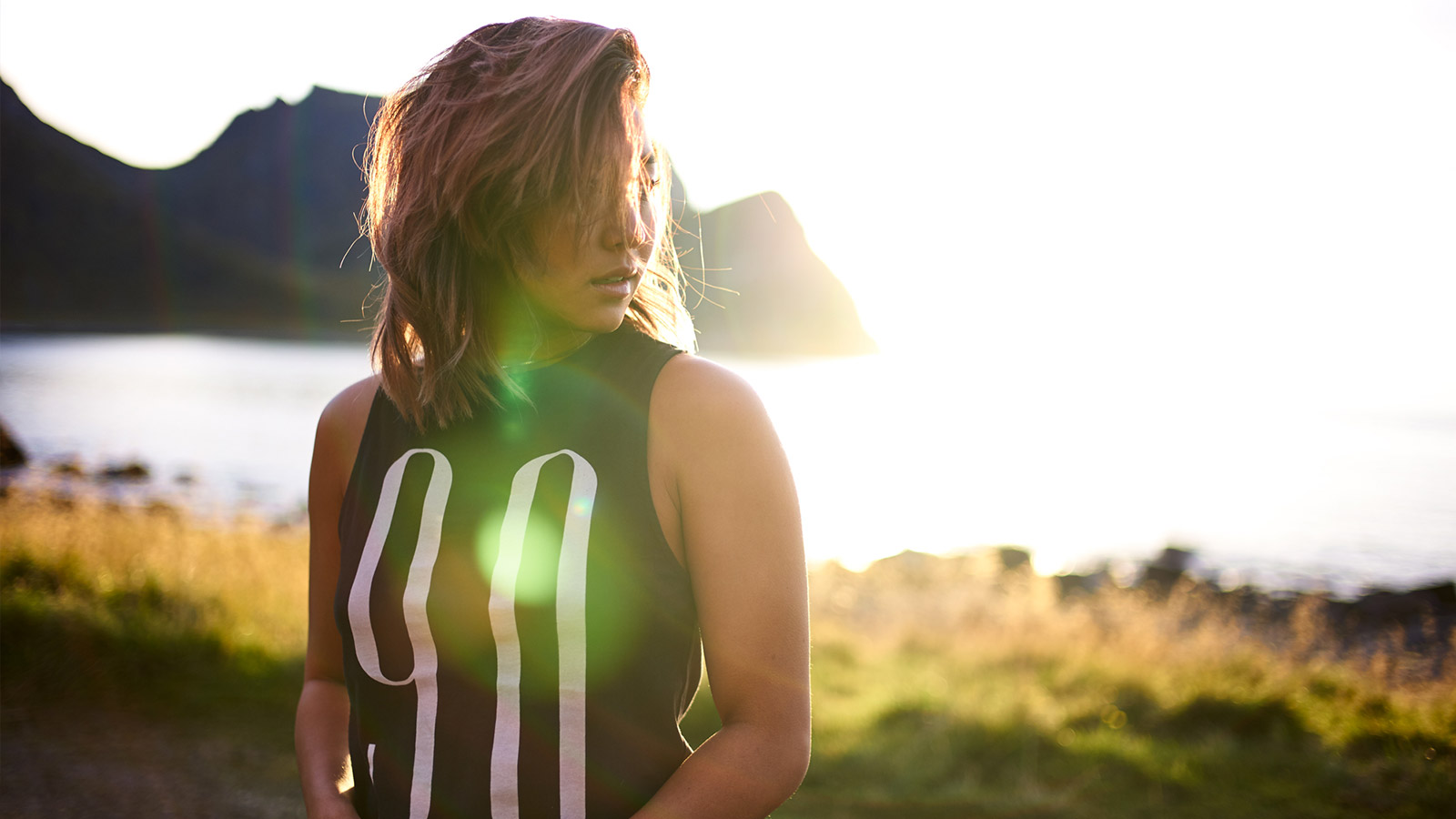 ROXY FALL COLLECTION
See all products
Women's Fashion - Fall & Winter Collection 2019
@2018 Roxy, Inc. All rights reserved.