Skip to products grid selection
Free Shipping on US Orders Over $65.

Winter Essence
Beat the cold with some heat of your own. The ROXY Winter Essence collection is all about looking your best even when it's ugly outside. The contrast of whites, blacks and deep reds ensure the thermostat never dips too far south. Warm wraps, cozy sweaters and jackets, and subtle accent pieces all come together to provide a look even the worst of winter can't tame.
Winter Essence
See all products
Skip to search filter criterias
Skip to sort by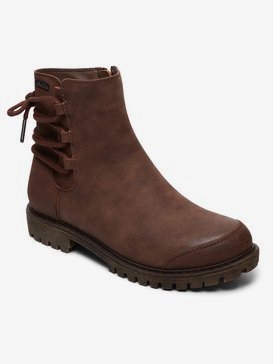 More colors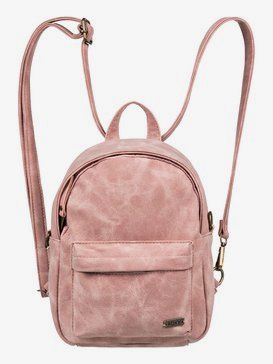 Winter Essence - Beat the Cold with some Heat of your Own