Skip to products grid selection
Win A Chance to Surf with 8x World Champ, Steph Gilmore Enter Here
Technical Features
All you need to know when it comes to wetsuit technologies, from neoprene to seams or closing system.
NEOPRENE
All wetsuits are made of neoprene. Great wetsuits are made of great neoprene. The higher the quality, the lighter, warmer and more flexible your wetsuit will be.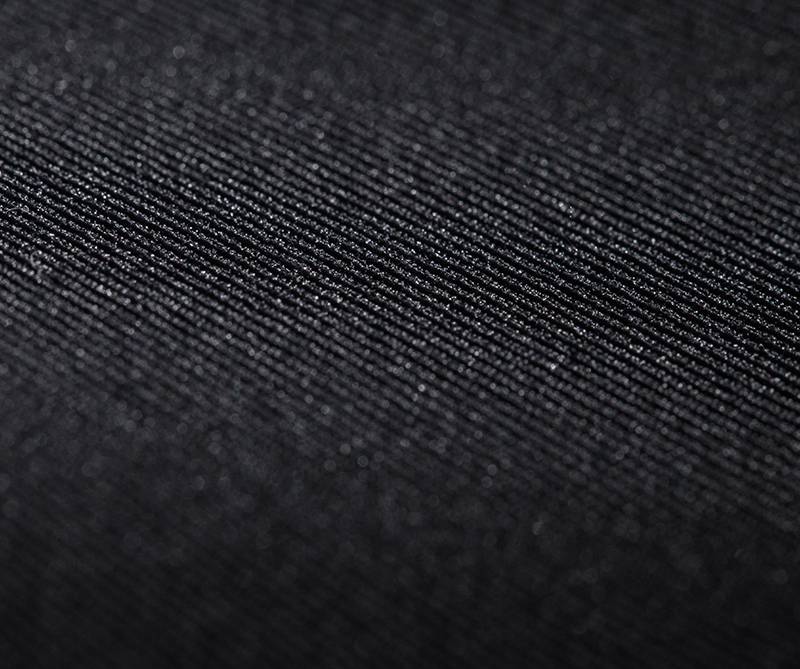 FNLITE
High performance neoprene made from limestone derivatives. The benchmark when it comes to lightweight flexibility. The new F'N LITE neoprene is 16% lighter than Hyperstretch 3.0 neoprene. Made with more air cells to increase warmth and decrease weight. It's lightweight, absorbs less water, and provides superior warmth and durability. Warmth just got lighter.
fnlite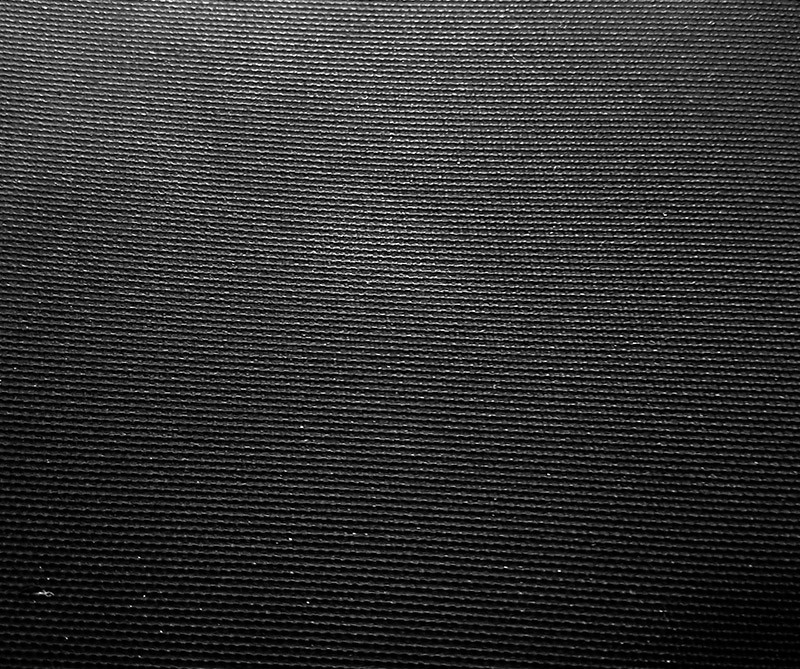 Thermal Smoothie
Wind & water-repellent, the Thermal Smoothie panels on your back and chest acts as a barrier against the cold where it's needed the most.
16% more flexible than our competitors.
Wind & Water repellent to keep you warmer.
thermalsmoothie
INNER LINNING
- 3 different levels of thermals: Mix of thermals = better body temperature regulation.
- Unique DIAMOND DELUXE pattern that provides unique benefits: Less body contact – allowing for more trapped air. Drain and Disconnected Channels - allowing for more flow and stretch.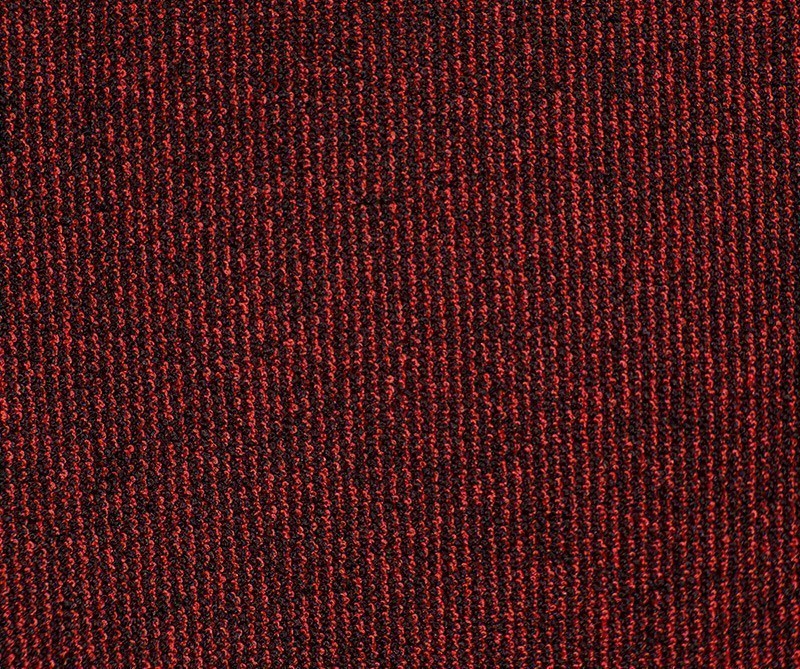 Warm flight Technology
REVOLUTIONARY LINING
Technology super warm fleece lining keeps body heat in and water out. This lightweight material insulates to keep you warm yet repels water for a faster drying time.
warmflight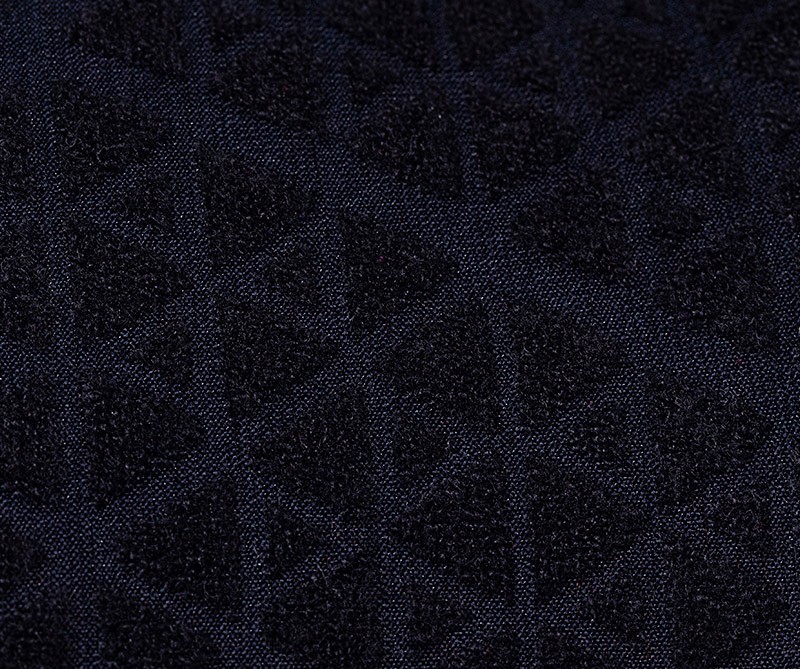 Warm flight Far Infrared Heat X2
FAR INFRARED HEAT TECHNOLOGY:
Our warmest fastest-drying lining to date. Far-Infrared technology transforms body heat into infrared energy to generate warmth.

- Diamond Deluxe material maximizes stretch and traps air against the skin for added warmth
- Mineral-enriched fibers in the thermal lining retain body heat so you can surf longer
- Exceptionally water-repellent construction keeps you lighter, warmer and helps your suit dry faster
- Blood flow & tissue oxygen supply is improved for better performance
warmflightx2
SEAM TECHNOLOGY
The seams are the skeleton of a wetsuit. They determine the strength, flexibility and watertightness of its construction, so it's an important factor when selecting the right suit for you.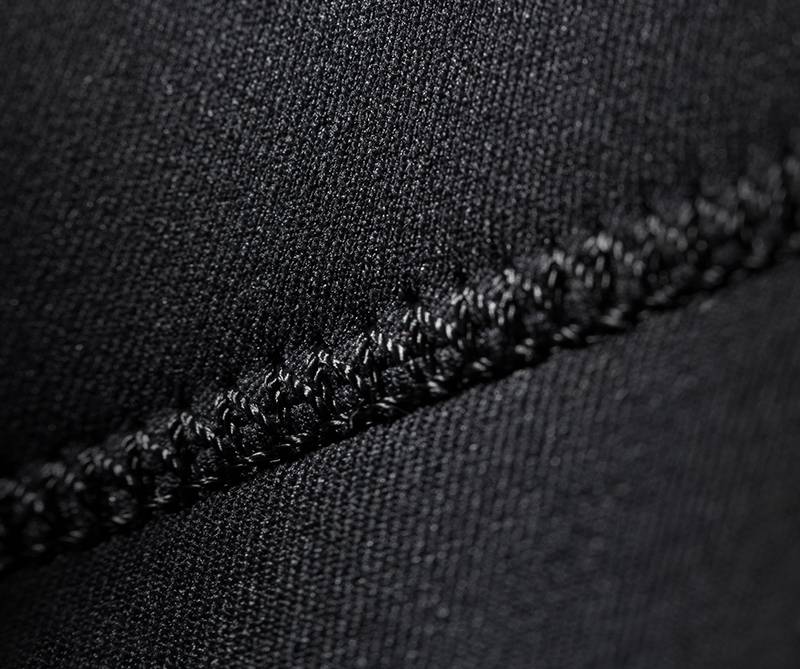 GBS
Glued & Blindstitched construction is triple glued and single blind stitched seams. The stitching on Triple Glued and Blind Stitched seams only partially penetrates the neoprene, which reduces water entry, keeping you warmer, longer.
gbs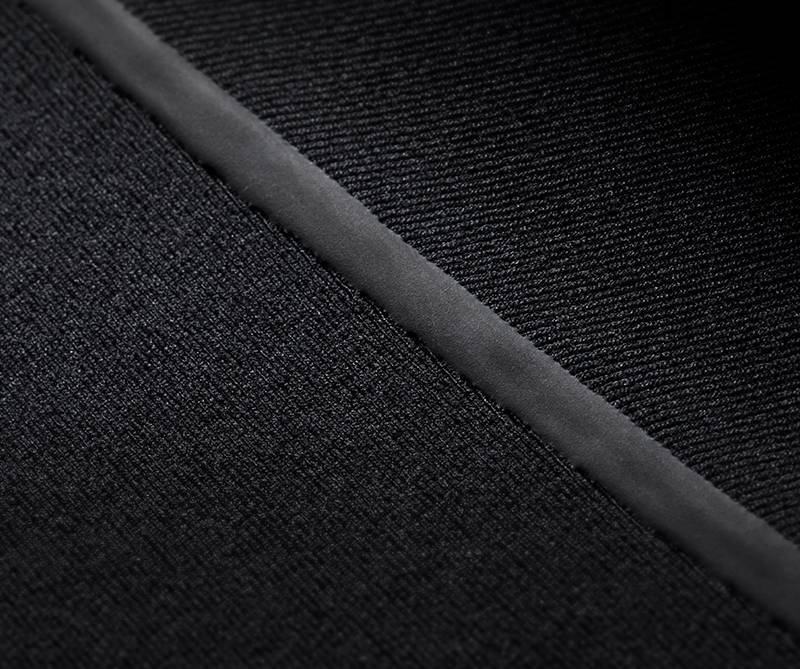 Hydrolock
The thinnest, lightest, and most flexible seal available. 60% thinner & lighter than our LFS seal. A thin bead of liquid tape used on GBS to prevent leaks.
hydrolock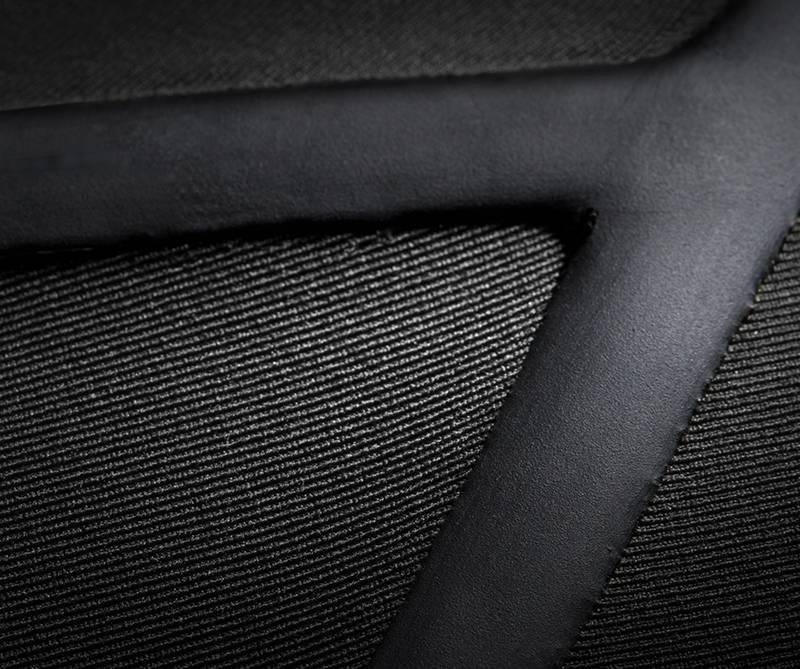 LFS
A stretchy, flexible liquid tape that seals GBS stitched seams. LFS refuses to leak and is extremely comfortable.
lfs
ZIP SYSTEM
The zip you select will depend on your personal preference. Chest zip, Back zip or zipperless? Make your choice.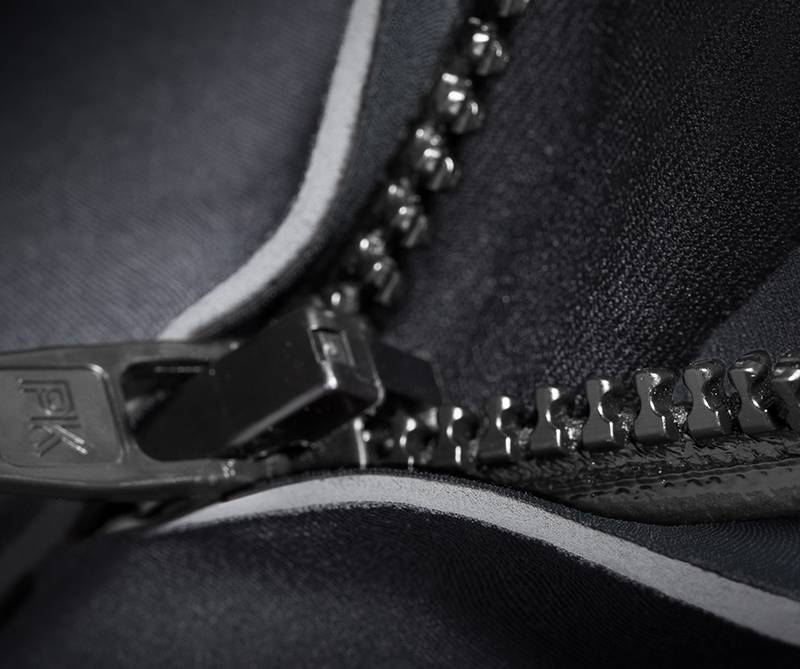 Waterblock Semi-Dry Zip
Free floating zipper technology. Off-Set teeth are coated to minimise water entry to keep you dry.
waterblock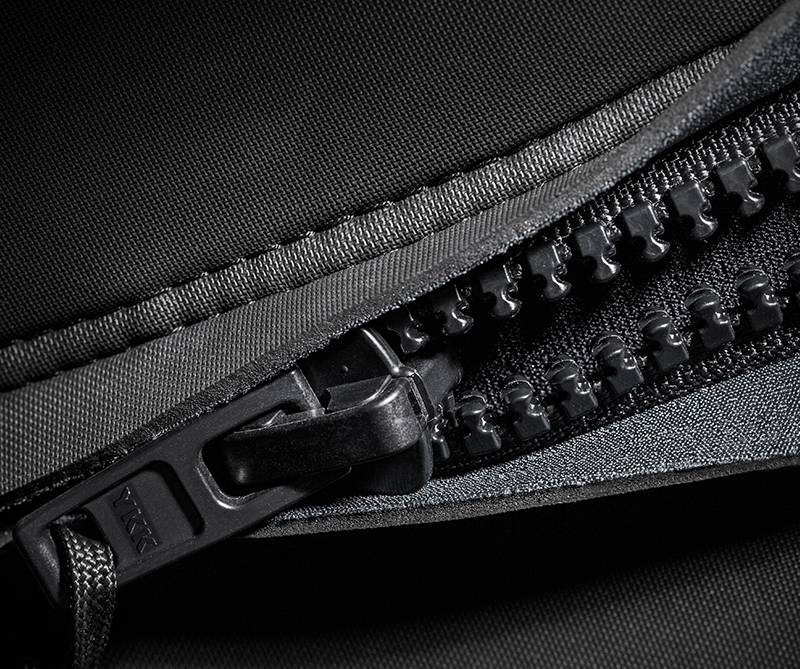 YKK #10 Back Zip
Free floating zipper technology that will keep you dry. Spend more time in the water, not getting into a suit. Easy to get into and effortless to get out of.
ykk10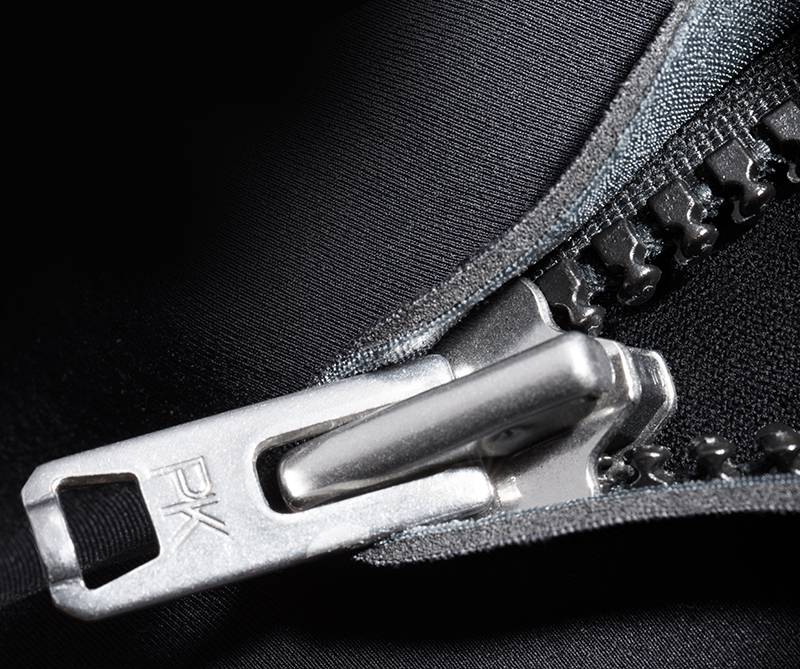 PK #8 Chest Zip
The chest-zip system increases waterproofing and flexibility.
pk8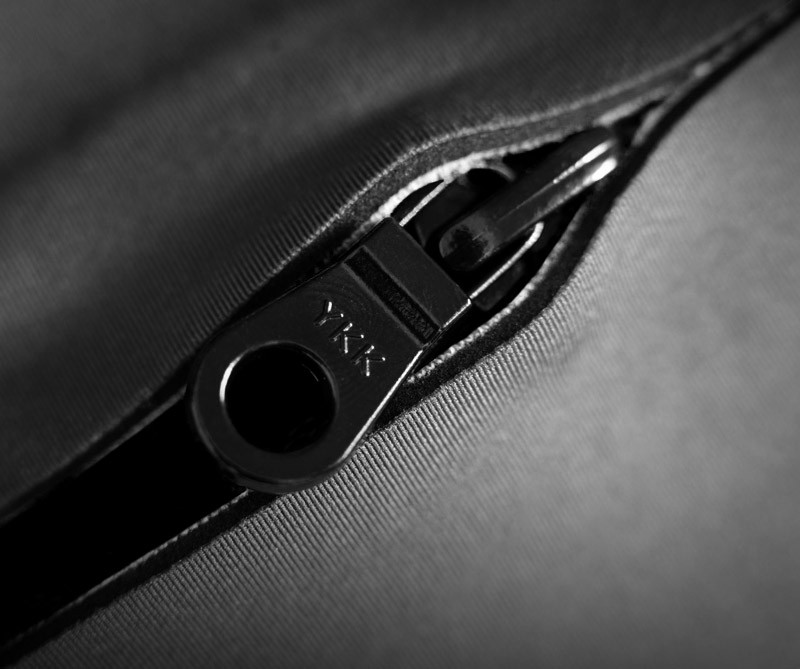 Front Zip System
The easiest front entry zip system to put on and take off without sacrificing flexibility and comfort.
frontzipsystem
PROTECTION, ADJUSTMENT AND LOCKING SYSTEMS
On top of the main technology in our wetsuits, we've developed other systems that will make your life in the water even easier.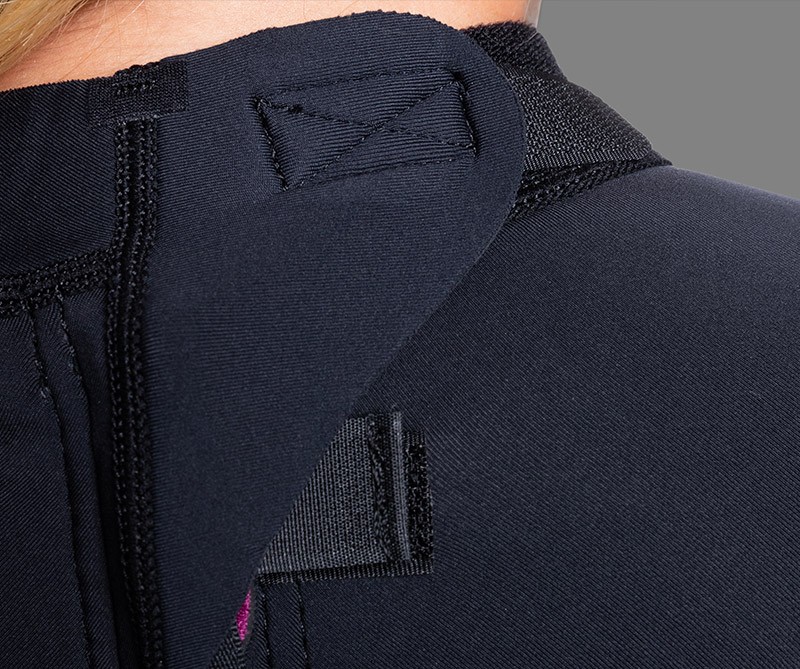 Hydrowrap Adjustable Neck Closure
A completely adjustable neck closure system that creates a secure & watertight seal.
hydrowrap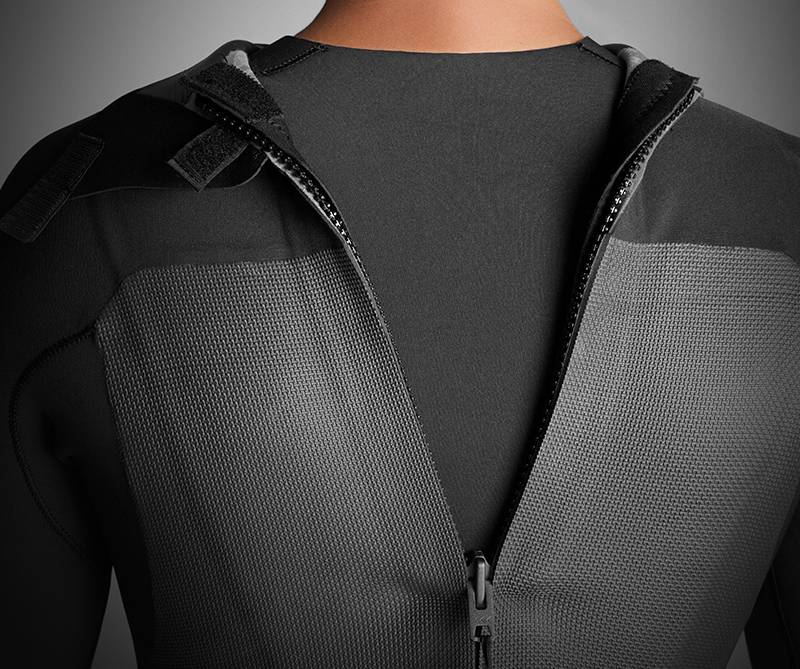 Hydroshield Water Barrier
Prevents water from entering the suit through the zipper, which will keep you warmer longer.
hydroshield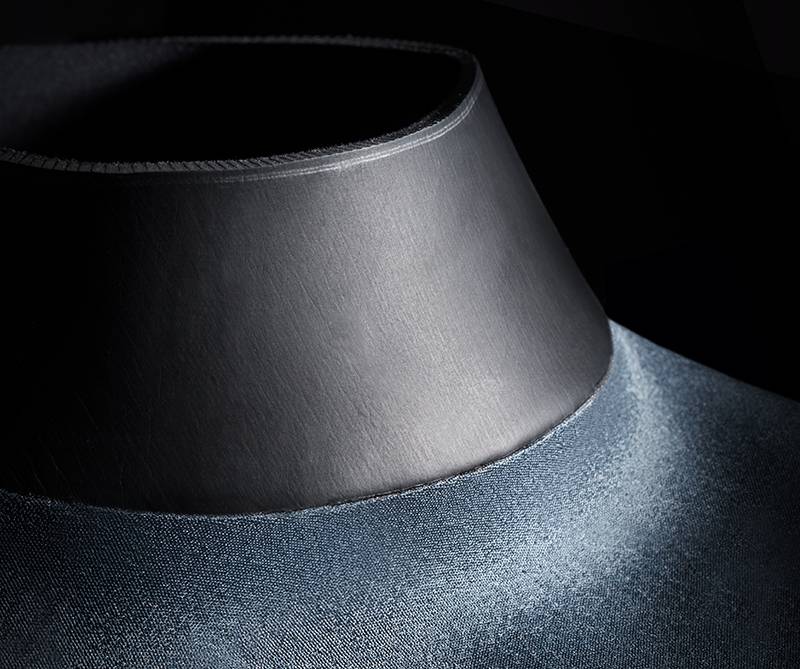 Glideskin Neck Seal
An ultra-smooth neoprene liner for superior comfort and a watertight seal.
glideskin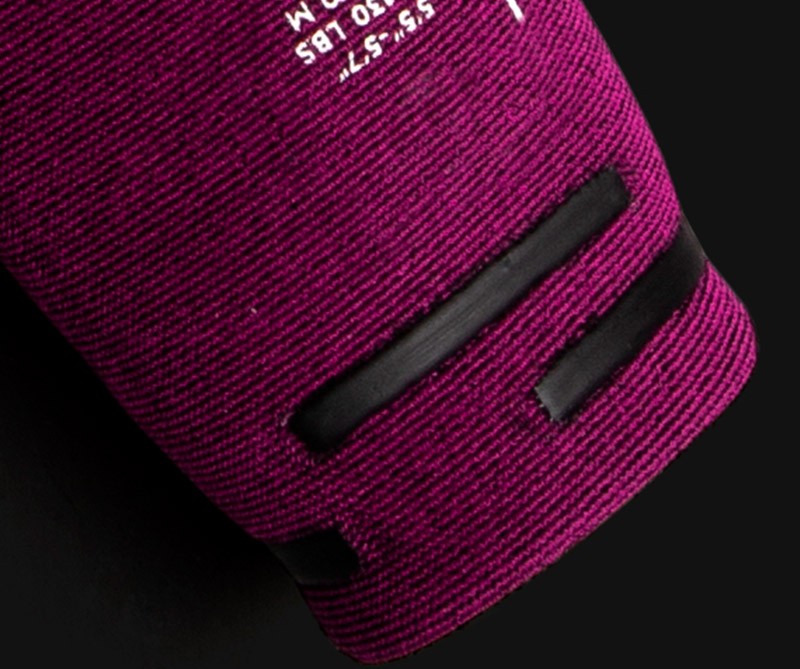 Flush Lock 2.0 Seals
Elastic wrist, strategically placed seals to prevent water flushing through wrists and ankles.
flushlock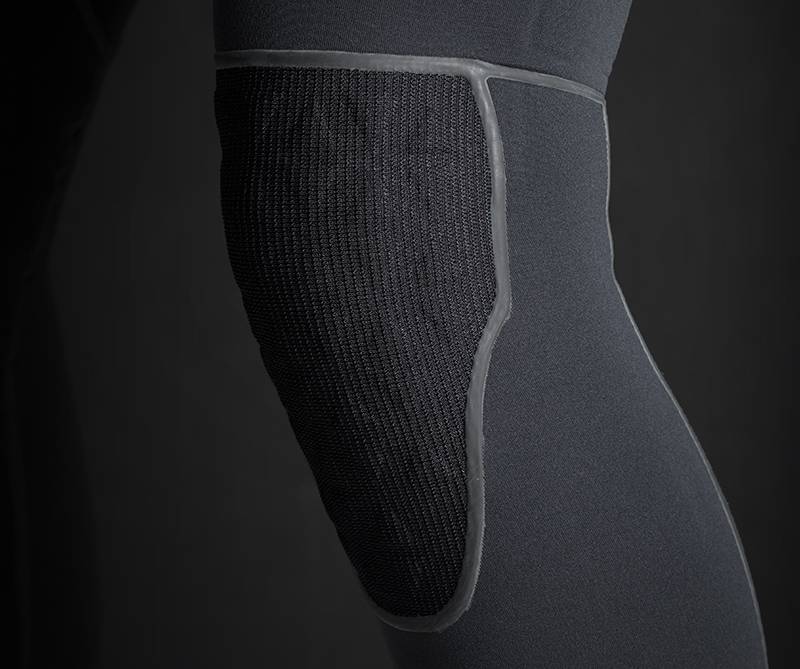 Ecto-flex Knee Pads
A durable, lightweight and flexible outer knee pad that protects you and your board.
ectoflex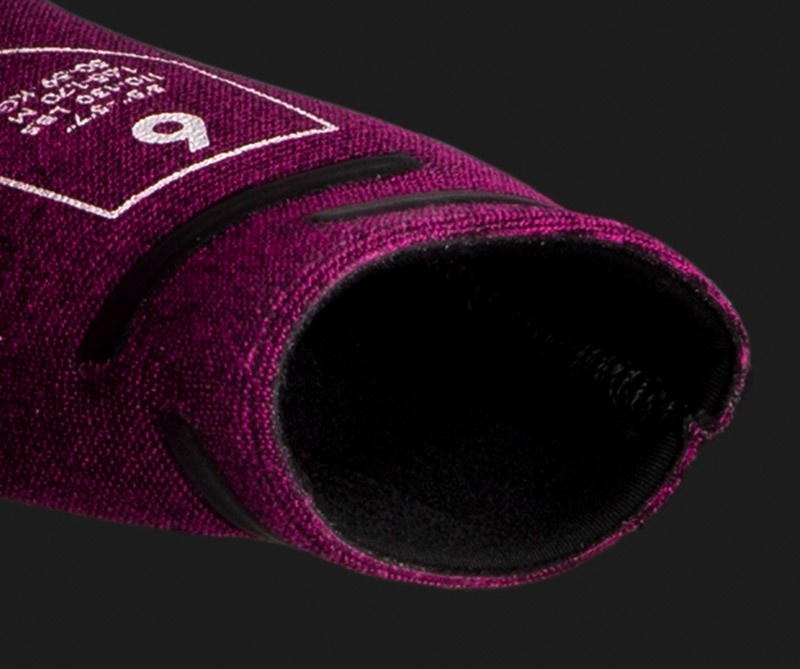 Fused Edges
Engineered to create an incredibly low profile at the end of the cuff providing an ergonomic fitting that prevents flushing through the neck, wrist and ankles.
fusededges