Skip to products grid selection
Free Shipping on Orders $65+
Sign In or Join
Sign in to get your rewards, free shipping and free returns or access your account savings.
No account? Join now.
My Account

A fresh, surf-inspired line of wet-dry pieces fit for swimming, stretching, running—and everything in between. Stay comfortable in fine-tuned cuts and performance fabrics; make a statement in bold colors and unexpected patterns. Catch a wave, catch a run, catch a plane—there's no time to change in between, now you don't have to. Meet Roxy's Sand To Sea collection— versatile pieces that can do it all.
Watch video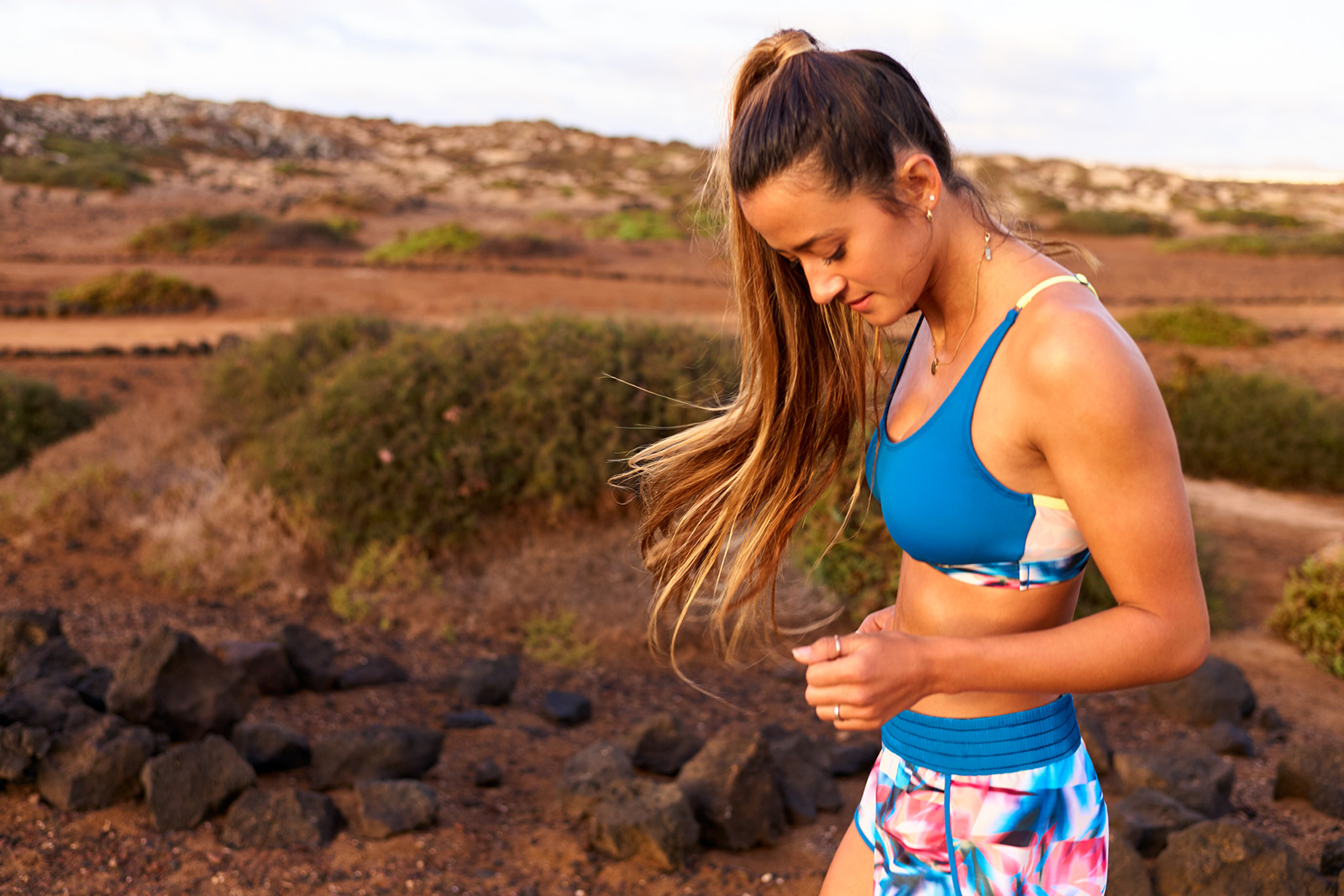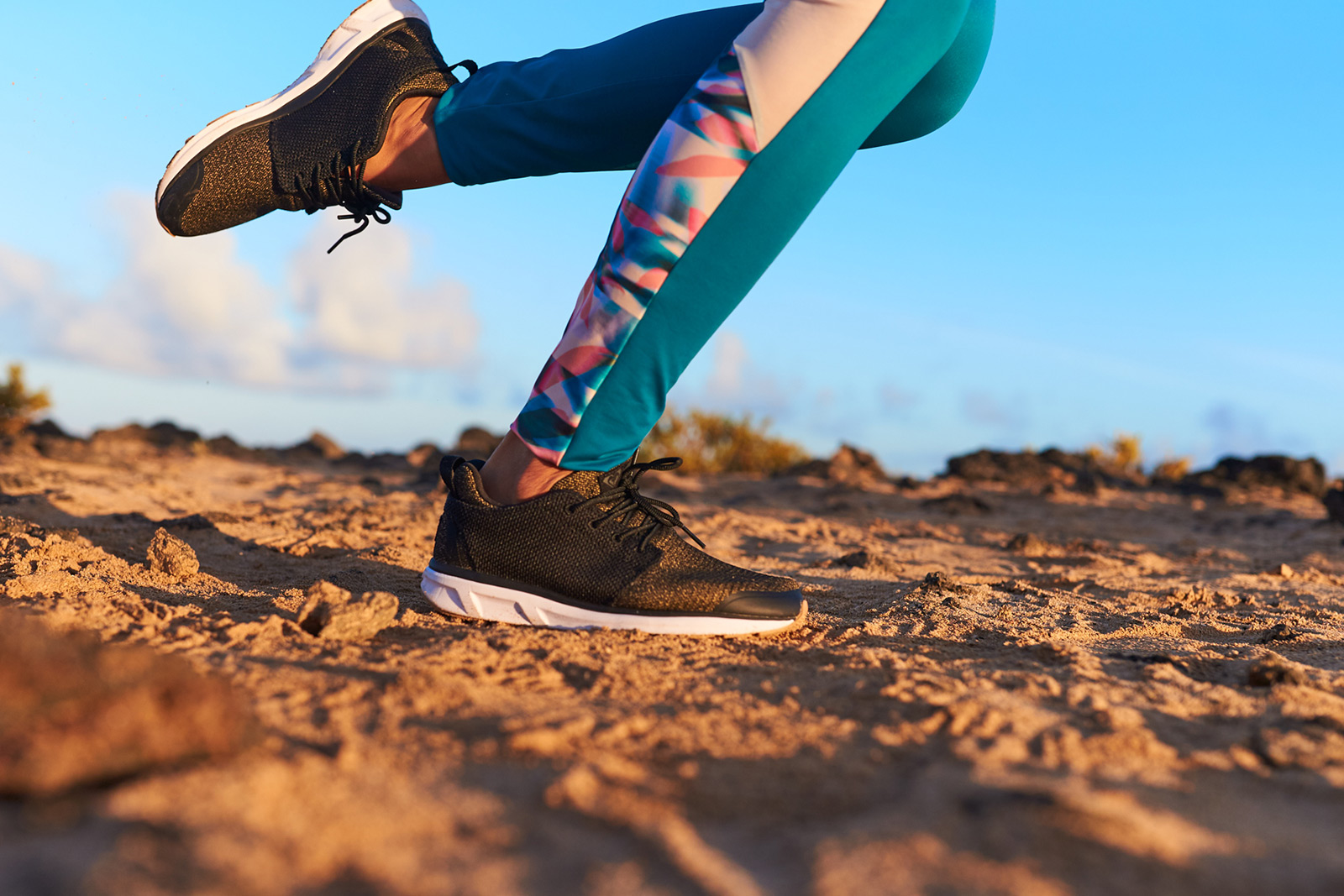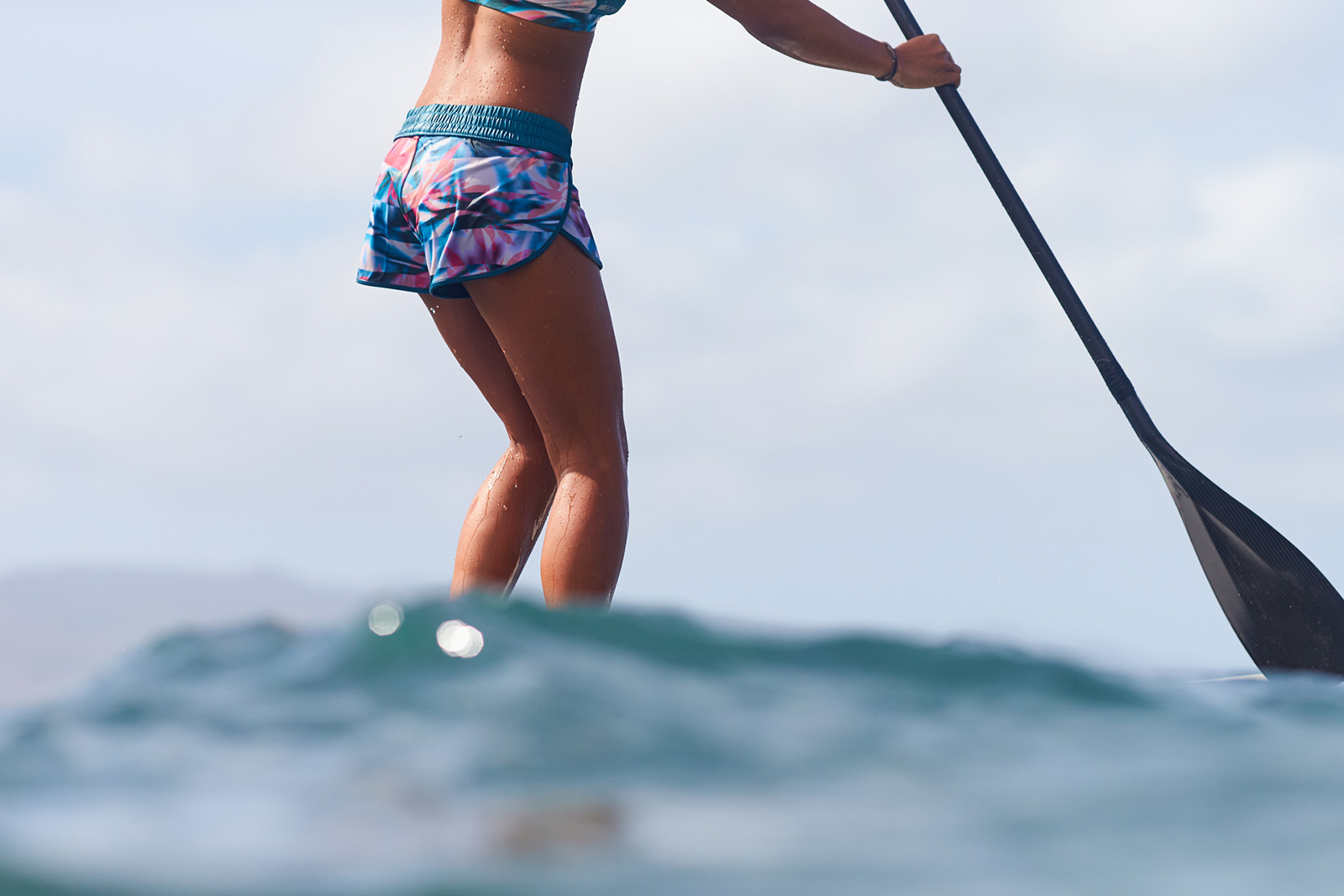 Sand to Sea
See all products
Sand to Sea - Bold Colors and Unexpected Patterns