Free Shipping On Orders Over C$65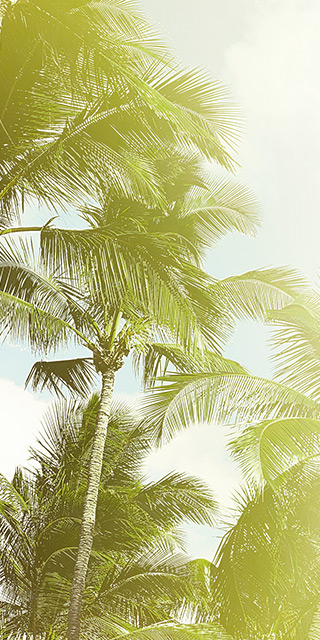 SUNSET BEACH BLANKET
See this product
ROXY INSPIRATION
World Traveler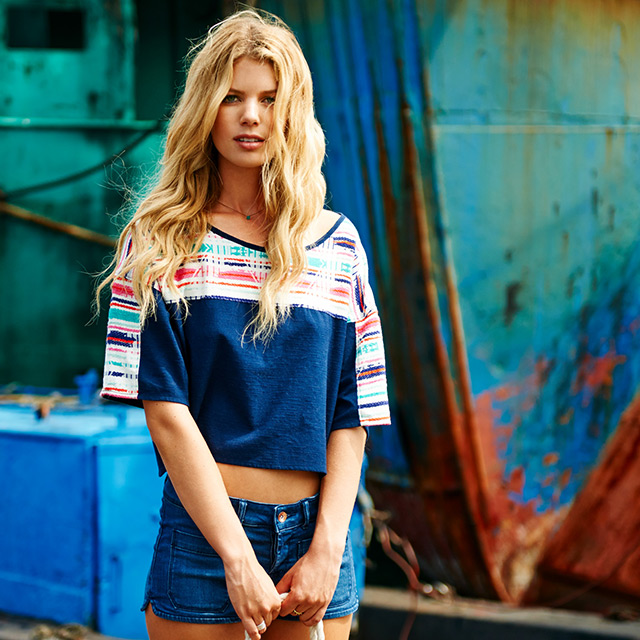 SUNSET TOP
See this product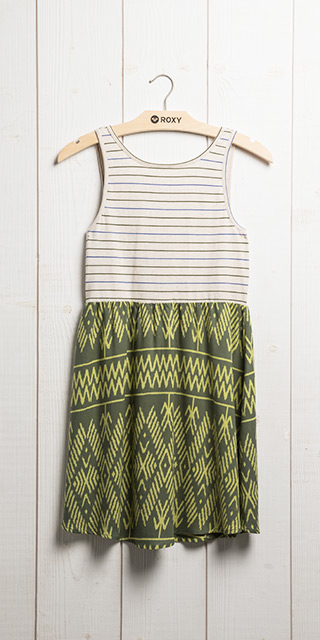 SOUTH SIDE DRESS
See this product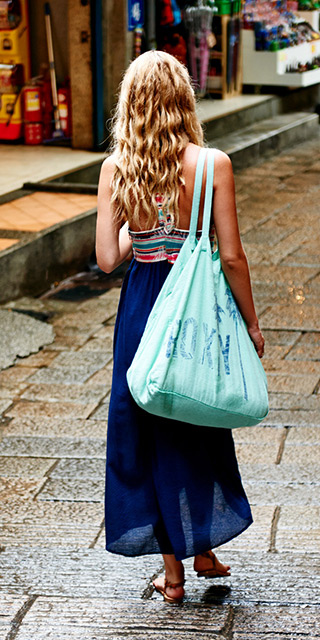 ALL WASHED OUT DRESS
See this product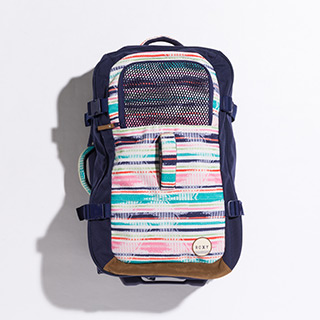 SURF'N'ROLL
See this product
We trotted the globe to bring you the perfect patterns and colors to compliment your wardrobe this season. Bringing together a bright and vibrant style, with native touched usually only seen in ethnic bazaars. Because no matter where you live, global is a mindset.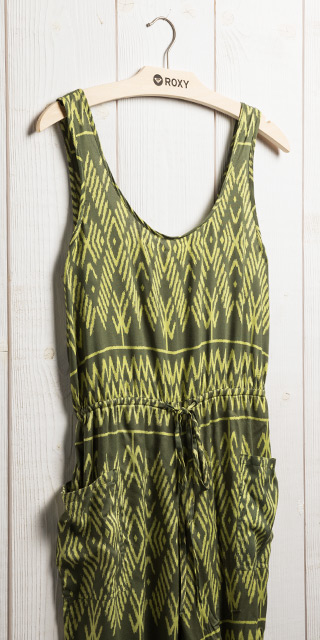 LOVE IS ENOUGH ROMPER
See this product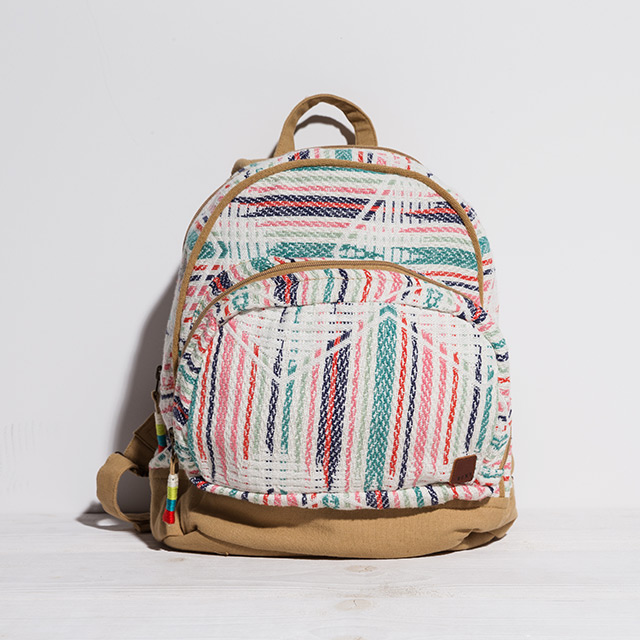 MONSOON BACKPACK
See this product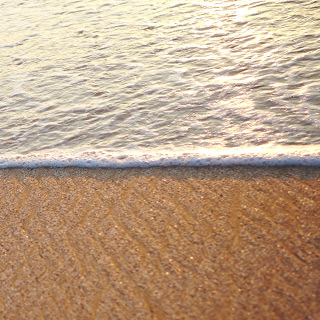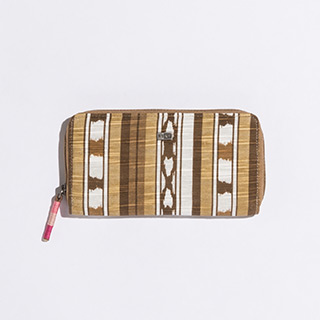 SUN CHILD WALLET
See this product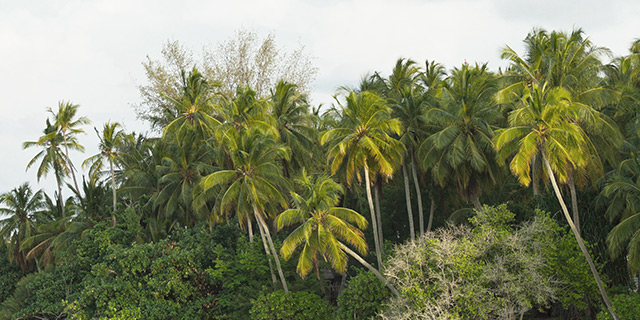 Hot Trends Collection: World Traveler
@2018 Roxy, Inc. All rights reserved.