Free Shipping On Orders Over $29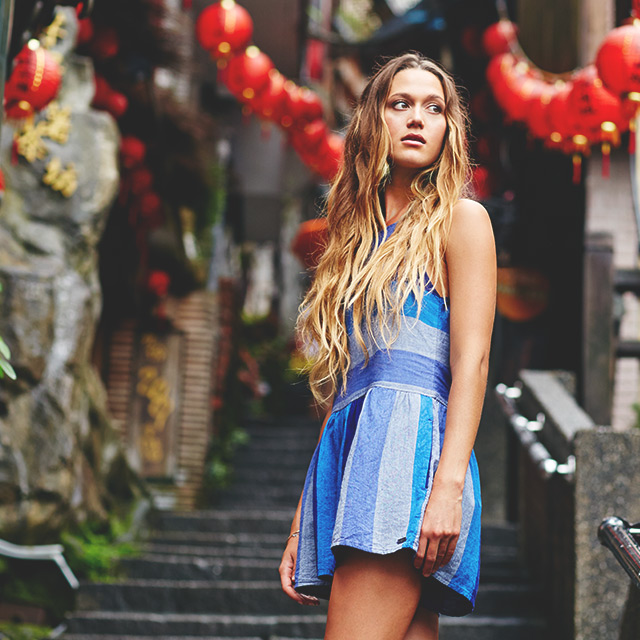 ROMP AROUND ROMPER
See This Product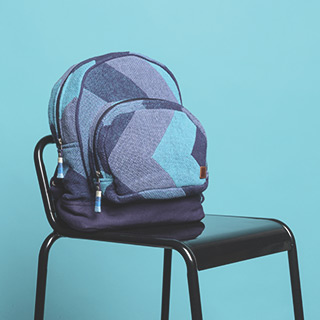 MONSOON BACKPACK
See This Product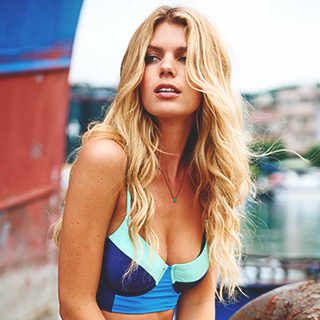 Color Me Badd
See This Product
ROXY INSPIRATION
Shades Of Indigo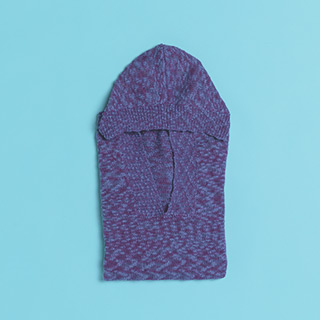 WARM HEART SWEATER
See This Product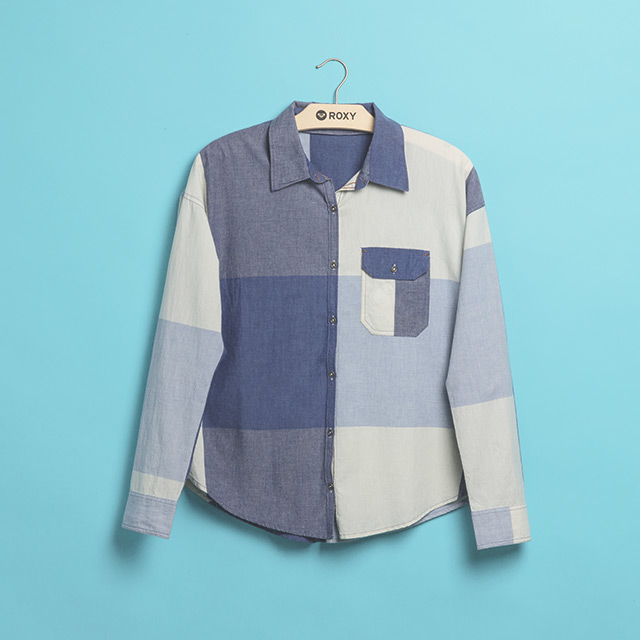 BREEZY TOP
See This Product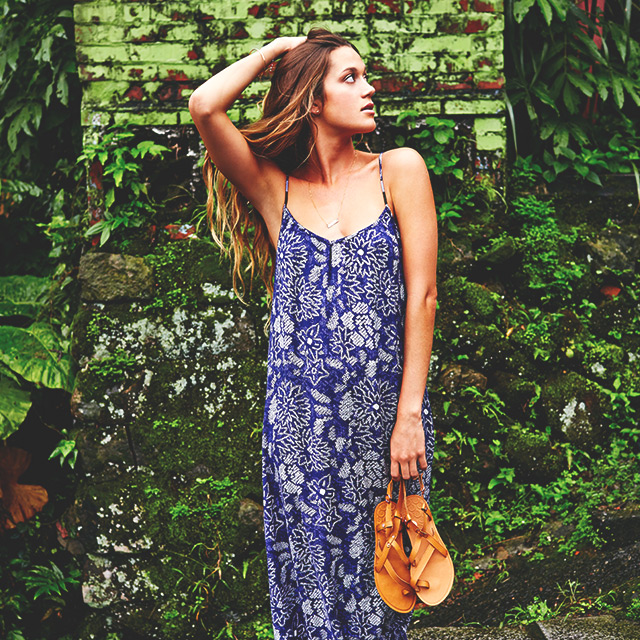 Still Water Dress
See This Product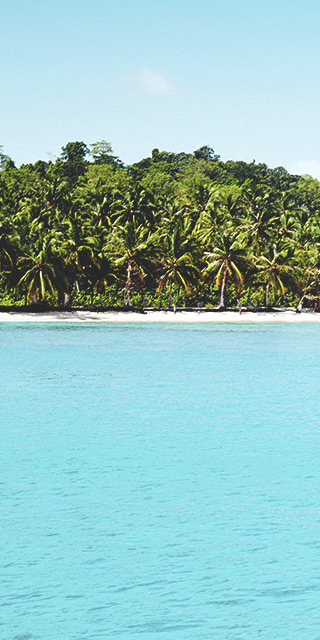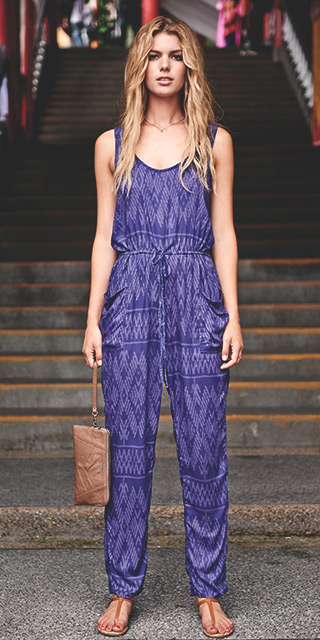 LOVE IS ENOUGH ROMPER
See This Product
All of the blues of the ocean flow seamlessly into the Shades of Indigo collection, taking form in dresses, bikini tops, shirts and other seasonal essentials. Rich and deep as the ocean itself. Which shade of blue are you?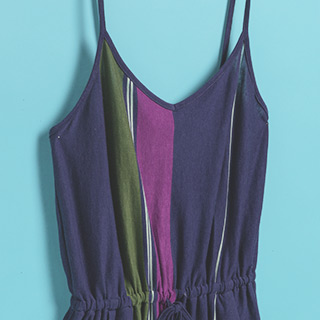 PELICAN POINT DRESS
See This Product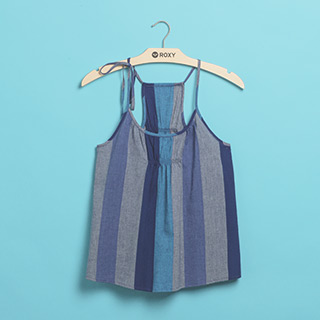 SEVEN SEAS TOP
See This Product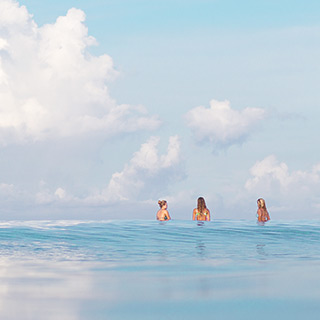 Shades of Indio Collection: Which Shade of Blue Are You?
@2018 Roxy, Inc. All rights reserved.